This page is for UrTwiki editors. For Urban Terror communities, see Clans, or the list of international communities on this page.
Current Wiki Goals
Edit
Complete missing data on CVARS.
Complete missing data on Commands.
Complete missing data on table of Standard Maps.
Add details to individual map pages linked on Standard Maps.
Add images to pages that need images.
Add comprehensive server setup guide.
Add Urban Terror setup guide for B3 Bot.
Chat is a great place get help with Urban Terror or any questions on wiki editing. New to IRC chat? Use the easy webchat, or see irchelp.org to get started setting up your own client.
New to wikis?
Edit
Take a quick look at the Community Guidelines (and maybe even read some of them!).
Recent Activity
Edit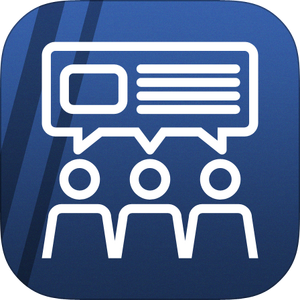 ​
---
Ad blocker interference detected!
Wikia is a free-to-use site that makes money from advertising. We have a modified experience for viewers using ad blockers

Wikia is not accessible if you've made further modifications. Remove the custom ad blocker rule(s) and the page will load as expected.